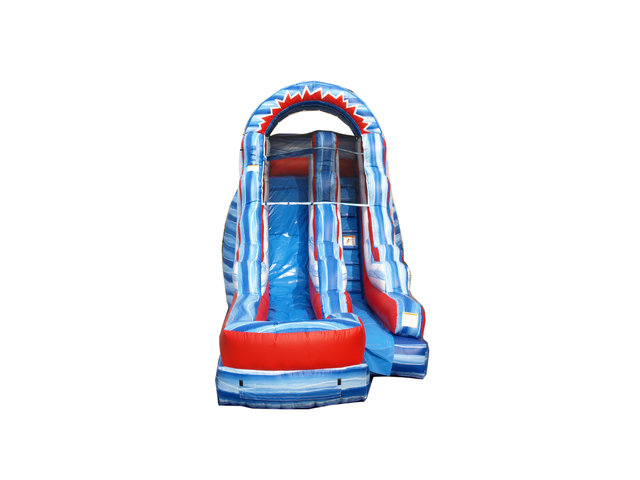 Flash 15ft Water Slide




$349.00

Please call to reserve this item.

Splish Splash who's riding the Flash 15' Water Slide? This red white and blue 15' water slide has the perfect design to fit into any party. Whether you need a water slide for your Fourth of July BBQ or birthday party.