Photo Booth Rentals Santa Rosa
Our Photo Booth Rentals include set up and take down of the photo booth, props, unlimited photos with digital distribution. After taking your set of photos you'll be prompted with the option to receive uploads of your photos directly to your email or phone just by entering your email address or phone number. Photos are sent immediately if set up location has accessible WiFi. If WiFi is unavailable, don't worry! We can upload and distribute all photos after the event.

Our Photo Booth also offers more than just standard photos for your event. Options available are Photos, GIFs, Boomerang Videos, and up to 15 seconds of video clips.
Standard Digital Package
The Standard Digital Package includes set up and break down of the Photo Booth, Props, and unlimited photos, GIFs, Boomerang Videos, and video clips with digital distribution. Digital distribution includes being sent directly to your phone via text or to your email address.
$395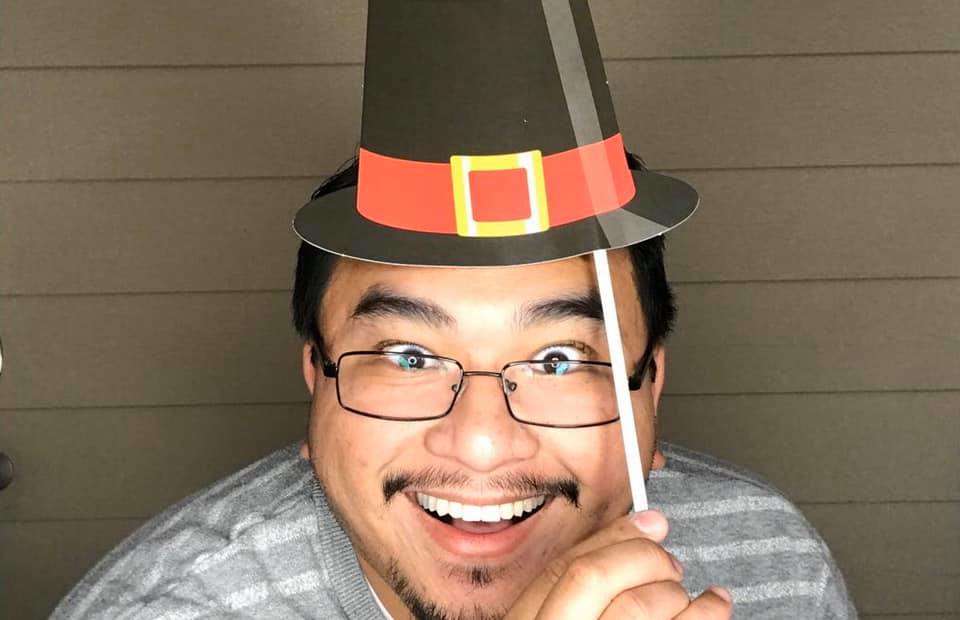 Digital Package and Backdrop
The Digital Photo Booth with Backdrop package includes: Set up and take down of the Photo Booth, set up, props, choice of backdrop and unlimited photos with digital upload and distribution. Digital photo booth rental includes options of pictures, GIFs, Boomerang videos, and Video recordings.
$450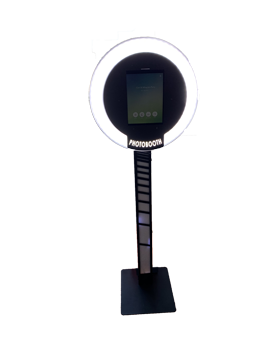 Digital Plus Custom Background (Green Screen)
This Photo Booth Package is great for special occasions or corporate events. This package includes set up and take down of photo booth, props, unlimited photos, and green screen back drop. We will need a high resolution photo of what you would like the background to be (Corporate branding, holiday themes, etc.) We will then add this photo to our photo booth software and it will automatically replace the green screen background in your photos with the image submitted to us. Please note that if someone is wearing a similar color green to our green screen background may replace that particular color as well.
$595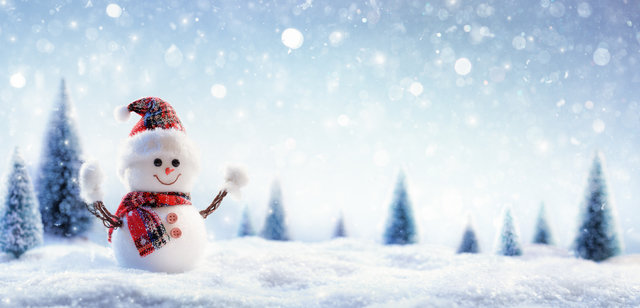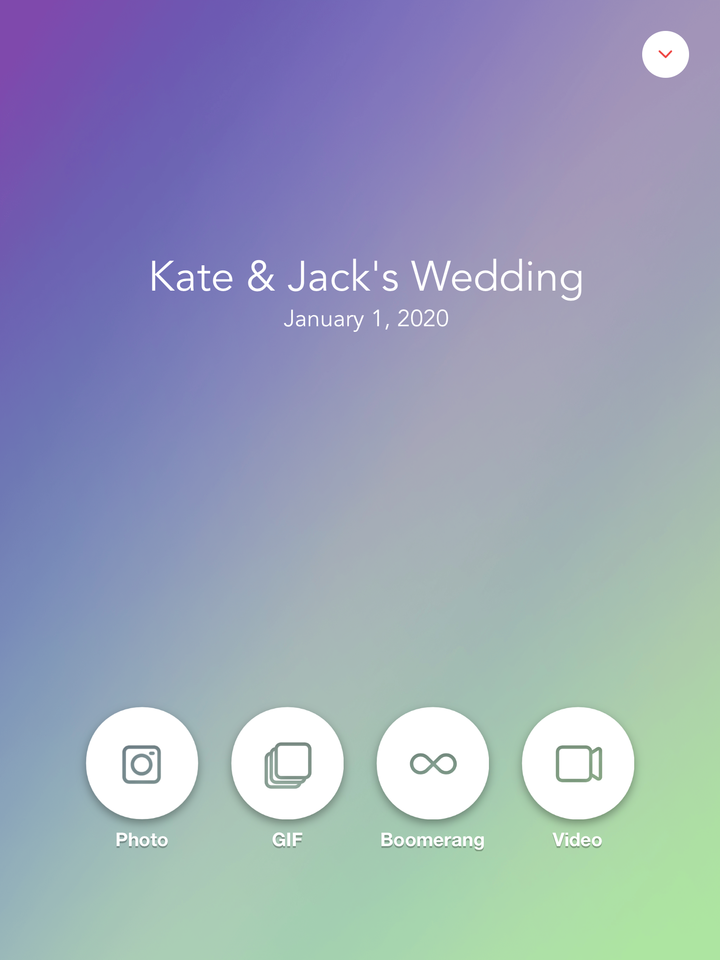 Why Our Photo Booth?
Our photo booth uses the latest technology to deliver high quality photos directly to you and your guests.

We can customize your photo booth screen to name, date and match the color themes of your event. For example if you are having a wedding and the wedding colors are purple and white. We can theme the home screen of the photo booth to display "Kate & Jack's Wedding January 1, 2020" with a purple and white background to a completely customized image you would like us to use.


Get more out of our digital photo booth than a traditional booth with the GIF, Boomerang, and Video options.

GIF will prompt you to take different photos. These will then be automatically spliced together by the software and be sent to you directly in GIF form. We can customize the number of photos included in your GIF from two to twenty in total. We recommend between 2-4.

Boomerang takes a quick video clip and then loops it forward and backwards.

Video will allow you to a video with audio recording. We can customize this to be as short as a 5-second to a 60-second video recording. This is a great feature for weddings, birthdays, or farewell parties as guests can say well wishes for the special person(s).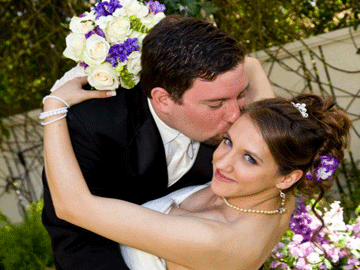 Photo Booth for Weddings
Our booth is perfect for weddings. With an open air format we can easily set up indoors with a backdrop or outdoors where you can take advantage of the natural scenery of the venue. Enjoy a virtual guestbook by having guests leaving a quick video message for the newly weds to enjoy afterwards.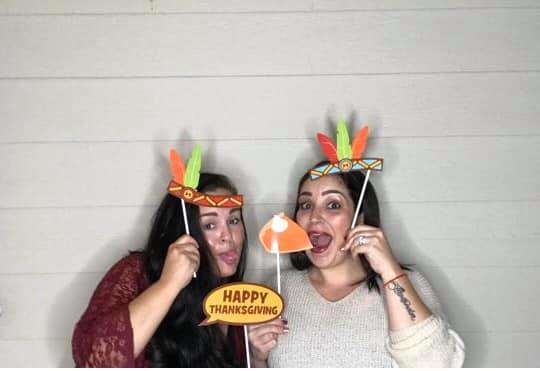 Photo Booth For Corporate Events
Photo Booths can be a great addition to any corporate party, picnic, or event. Employees, guests, and clients alike can all have fun letting loose and being a little silly. Included in your rental are fun props to enhance the experience.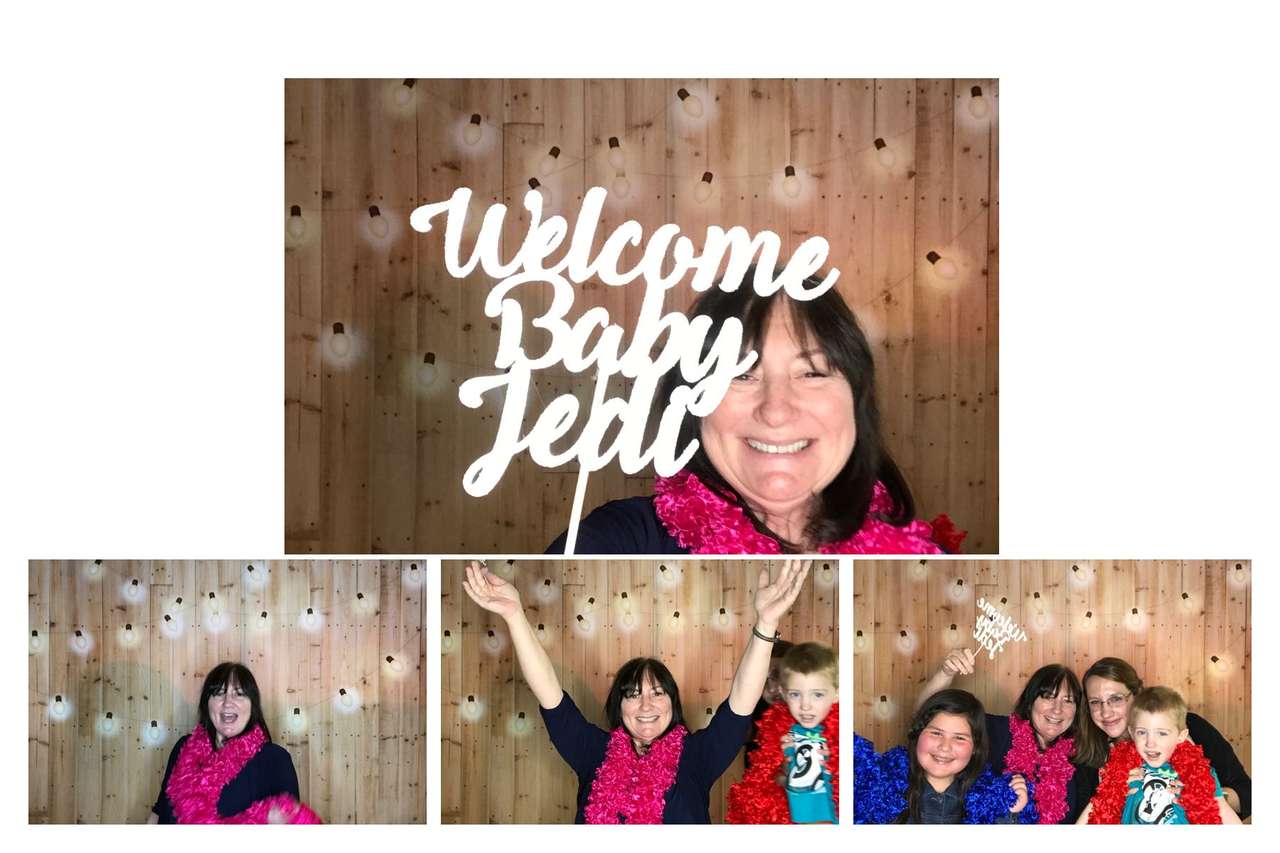 Photo Booth For Any Occasion
Photo booths aren't just great for weddings or holidays, but also a great addition to other memorable moments like baby showers, birthdays, retirement parties and more! If we don't have props for your specific, don't worry, we have great generic props that are just fun to use for any picture or if you are looking for something very specific let us know and we can reach out to our vendors to see if we can make it happen for you!

Photo Booth Delivery Area
We deliver our photo booths to Santa Rosa,
Petaluma
, Rohnert Park, Cotati, Penngrove, Sonoma, Sebastopol,
Windsor
. We may deliver to other locations subject to availability and minimum order.
We did not list all the cities we deliver to in Sonoma County, so if you do not see your city listed, call us we still may deliver there. You can check our
delivery area
and minimum order requirements for orders outside our standard delivery area.